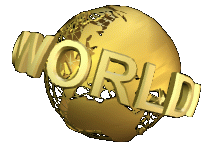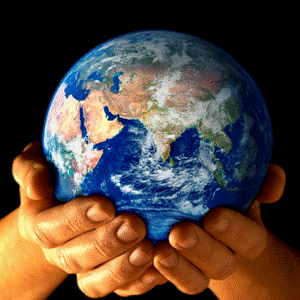 OLD WORLD DME, Inc.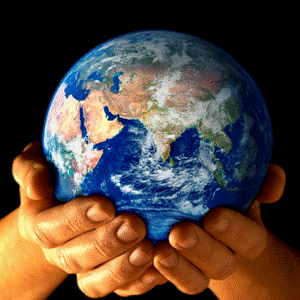 We All Hold the World in Our Hands!

"We Specialize in BCBSM & Medicare Advantage Plus Blue PPO Home Durable Medical
Equipment (DMEPOS) for Beneficiaries Across the Entire United States"!
PHONE: (248) 669-2416

TEXT: (248) 763-4737 eFAX: (248) 671-0922

WE ARE ON CALL 24/7 VIA PHONE - PLEASE LEAVE SPECIFIC DETAILS VIA MESSAGES

HOURS OF OPERATION:

MONDAY THROUGH FRIDAY: 11:00 AM TO 5:00 PM

PLEASE NOTE THAT DUE TO OUR NEW OFFICE LOCATION, IT MAY BE

BEST TO SCHEDULE AN APPOINTMENT IN ADVANCE, PLEASE!!!
YOUR LOCAL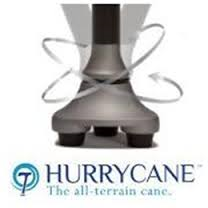 DISTRIBUTER!!!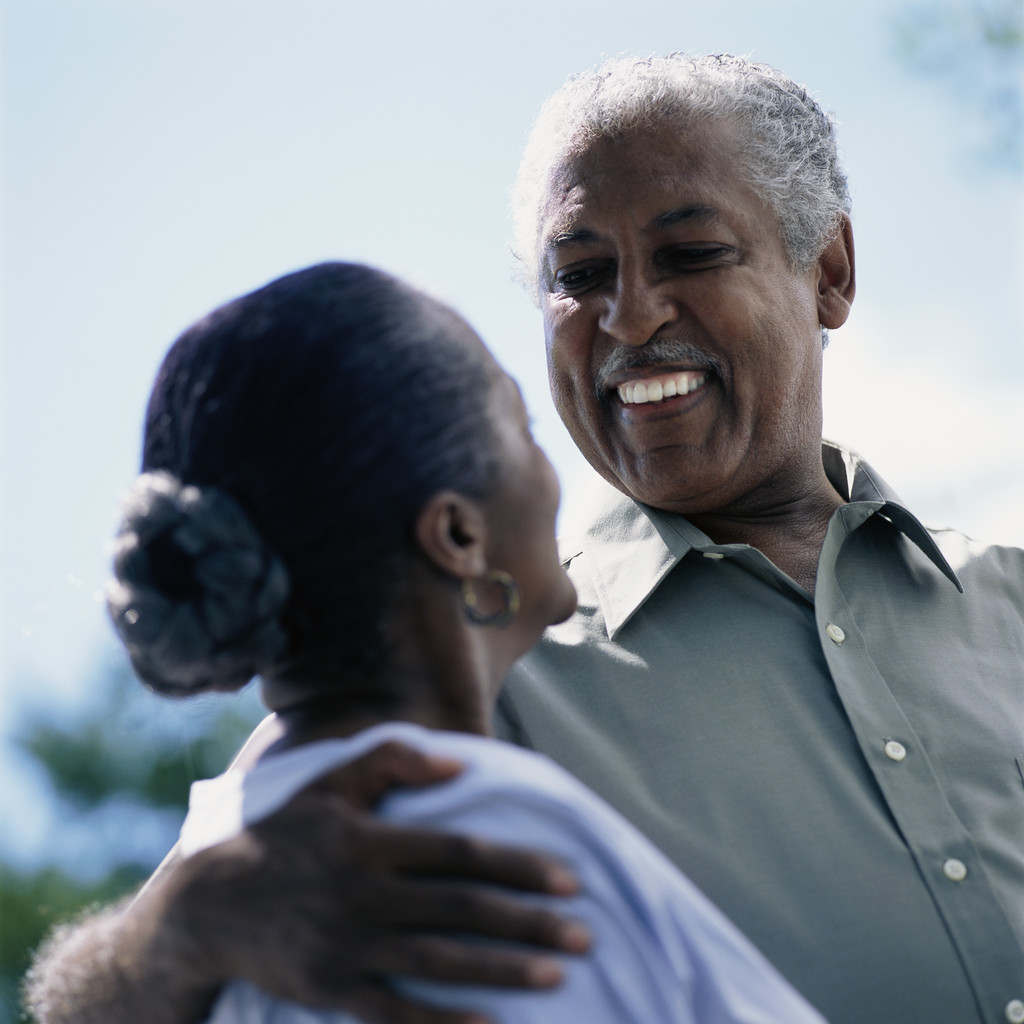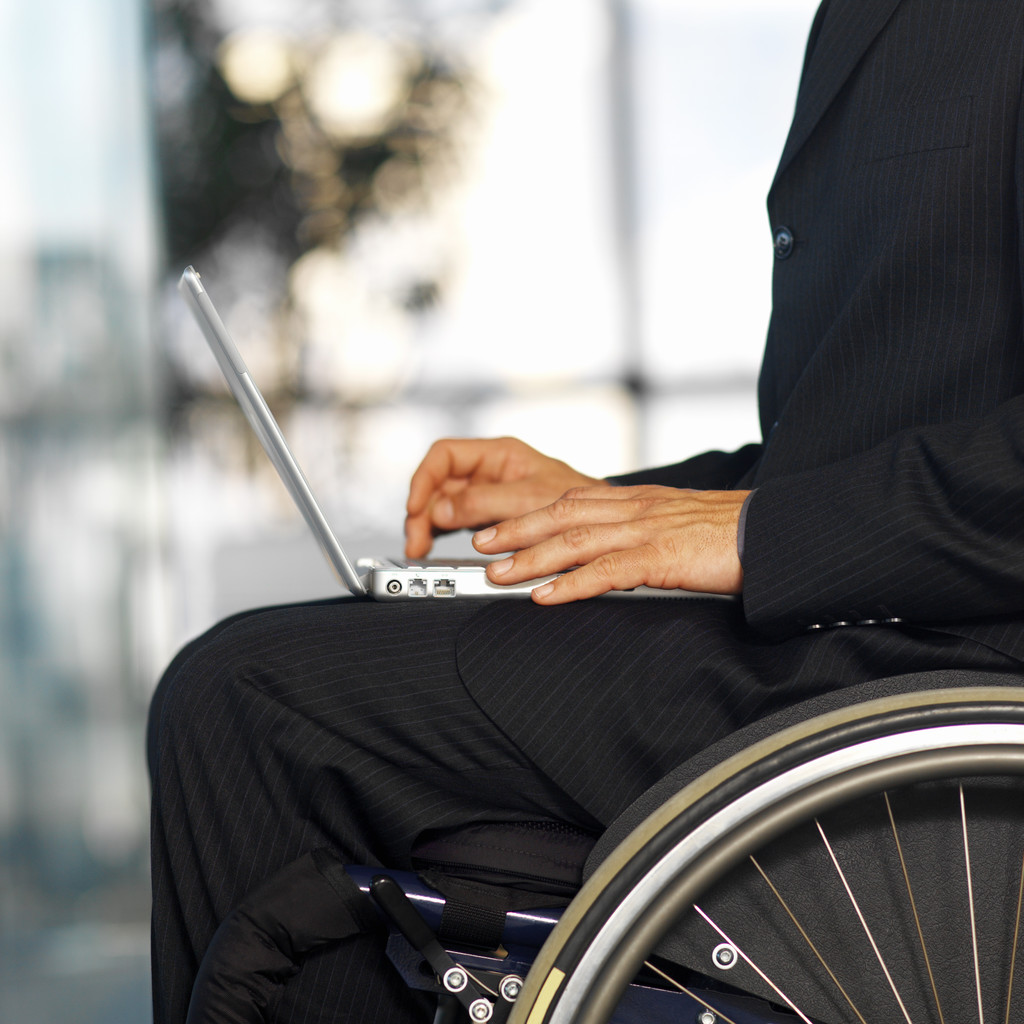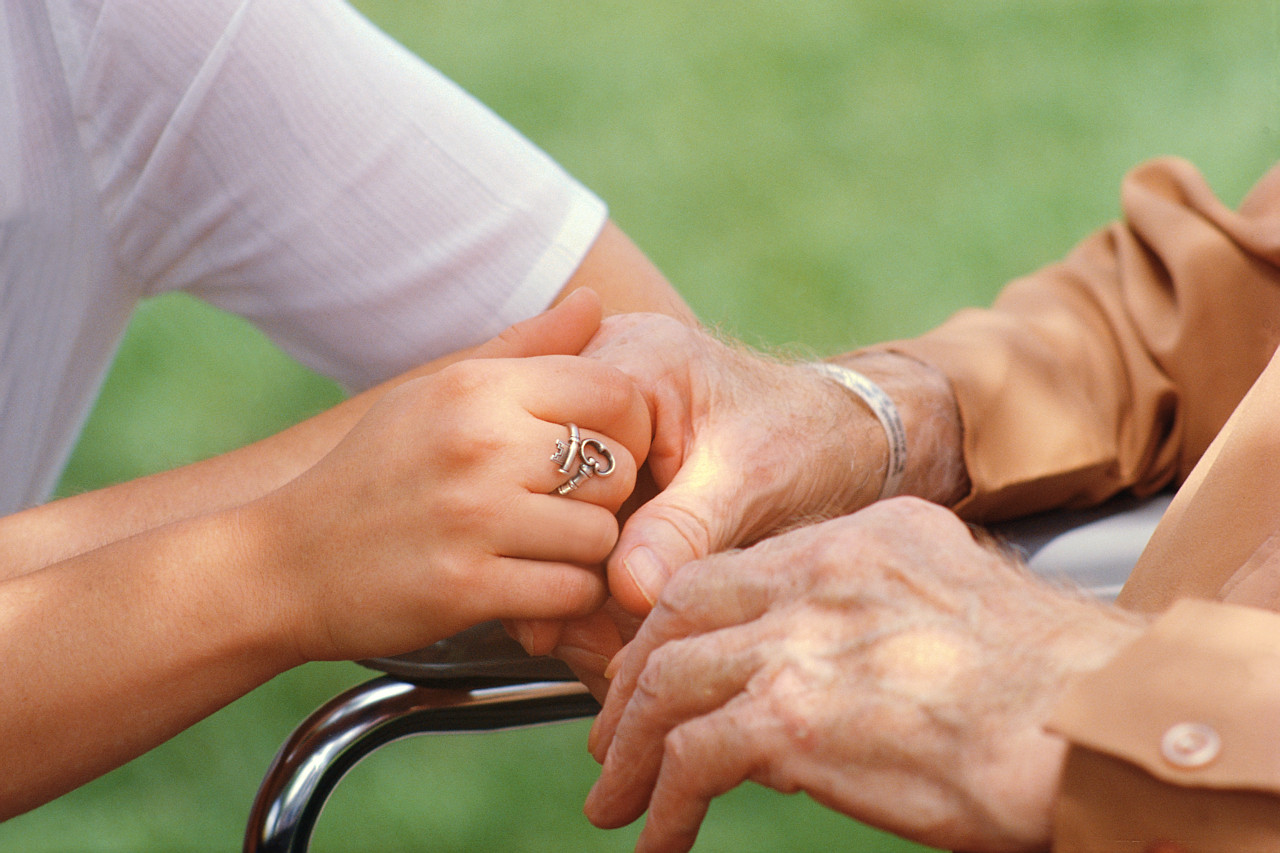 We have been in business since 2007, & We Have Been Fully Approved as a DMEPOS Provider by BCBSM, Medicare Plus Blue PPO, Medicare, Medicaid, Cofinity, & HQAA!!!
CLICK HERE TO GO TO OUR ONLINE STORE!
OUR NEW ADDRESS:
"Have your Prescriptions Faxed to (248)671-0922 to have Durable Medical Equipment (DME) delivered to Your Home!"
We All Hold the World in Our Hands!
"Please let us make life easier for yourself, staff, patients, & loved ones as